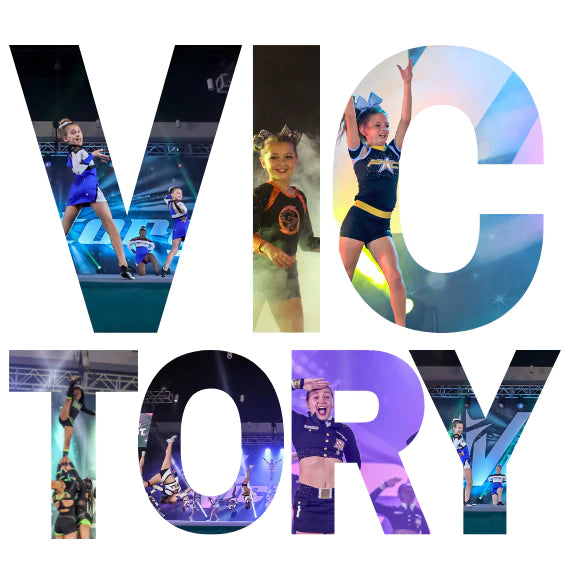 OUR MISSION
Innovative ideas, commitment to faith, and excellence in service.
Victory is for the athletes that go hard, and crash harder. The ones whose faith is bigger than their fears, and ambition is greater than their setbacks.
We are for the bunny-hop cartwheels, the full-in- full-out, the strikes, the stretches, the namaste. We are there for the high-fives, the friendships, the camaraderie, and the getting up one more time than you fall. We're witness to your wins, and we'll protect you for those try-again- tomorrows.
From the moment the doors open to the lights go out, we're on your side in Victory.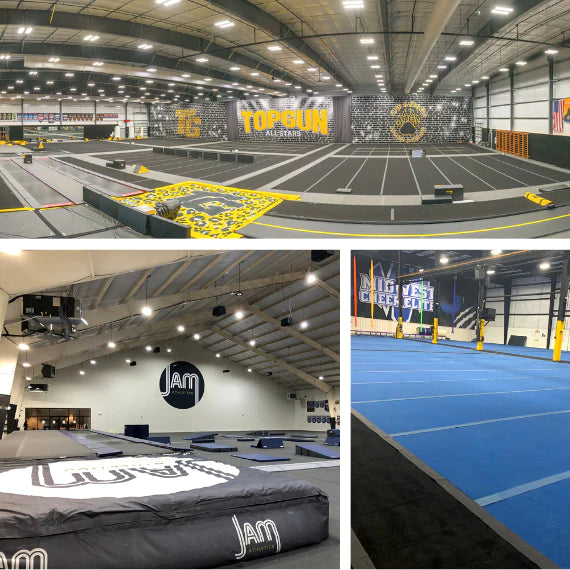 WINNERS CHOOSE VICTORY
Victory is an American-owned family business, providing small businesses with all the equipment they need to build out sports facilities for gymnastics, cheerleading, martial arts, yoga, studio dance, pilates and more.
Offering our own Victory products designed and manufactured in America, as well as a range of well-known, quality brands priced at the same or similar as going directly to manufacturers, we can build the facility of your dreams from start to finish.
Additional personal touches like equipment color customization, expansion plans that adapt with your program, and easy-purchase bundles to start new class revenue streams, it's clear why companies win with Victory.
MEET THE TEAM
A trusted partner invested in your company's growth, we hold firm to our commitment to transparency, honesty, and expert guidance.